We strive to improve hand-hygiene & maintain health and wellness, through our innovative hygiene solutions.
Our Story
Surfaceskins Limited was born from a collaboration between the textile product and process development specialists Nonwovens Innovation & Research Institute Ltd. (NIRI) and a team of industrial design consultants, Simon Scott-Harden (ZELOcreative) and Adam Walker (Lensnectar).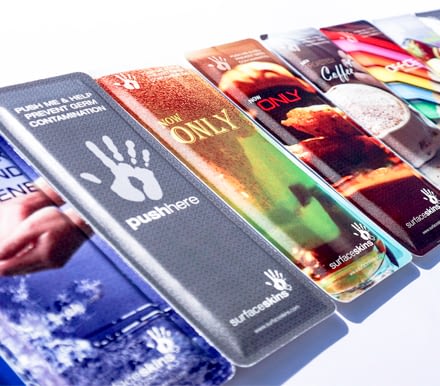 Where it all started
One of the team was visiting a surgery, when they noticed how dirty the door plates were. This sparked the idea for a simple, low-cost, retro-fit, antibacterial fitting for doors.
Hundreds of prototypes later the Surfaceskins door pushpad was launched. The Surfaceskins range of products has been developed by a team combining experienced business acumen, technical expertise and healthcare sector knowledge.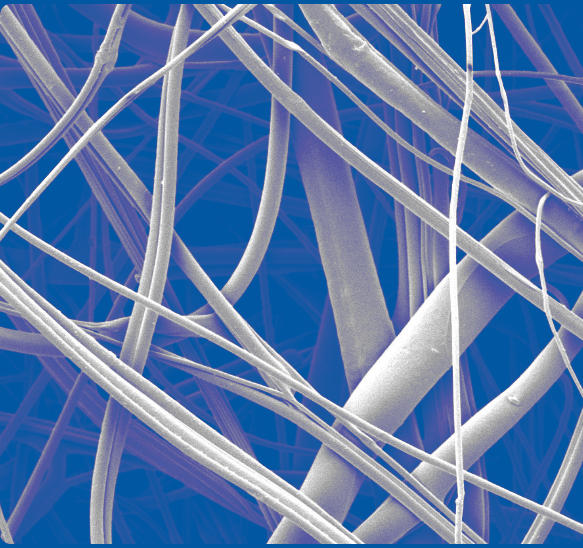 Designed, developed and manufactured in the UK
After many years development, we are very proud to manufacture this in the UK and have a dedicated production facility.
Meet the team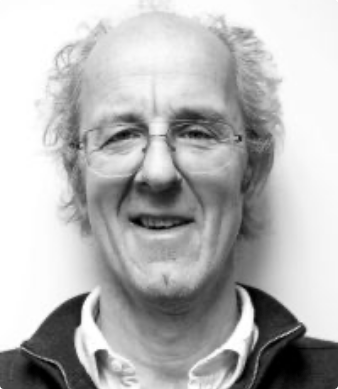 George Page
Director
George has 23yrs production, manufacturing and business experience helping drive a start-up to 80m turnover and is now is looking forward to a fresh challenge within Surfaceskins.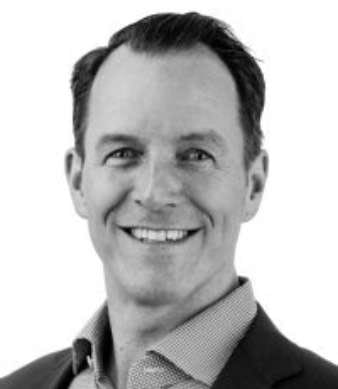 Brian Waligora
CEO
With over 25 years in international business experience working both with start-ups and major multi-nationals, Brian brings his experience of brand building and business acumen to the team at Surfaceskins.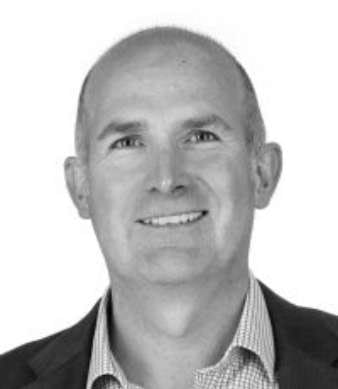 Chris Fowler
Managing Director
Chris has held senior management positions in multinational organisations within the healthcare sector and has successfully launched innovative impactful medical products into the UK, Europe & the USA.
Adam Walker
Technical Sales & Brand Director
Adam has over 17 yrs driving product innovation into international markets. With a BSc Industrial Product Design degree from De Montfort, he has conducted many technical & high profile product design projects, branding, USP media marketing & sales campaigns.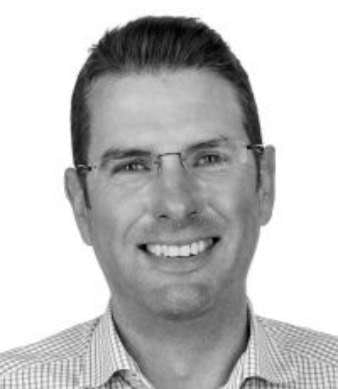 Professor Stephen Russell
Technical Director
Steve is an internationally-renowned nonwoven materials specialist with experience of fundamental and applied research in nonwoven science and technology. He oversees technical direction to the development of products and manufacturing methods.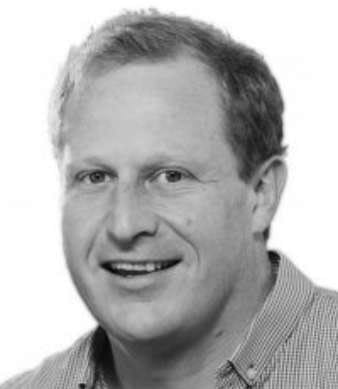 Simon Scott-Harden
NPD Director
Simon has a MSc and BEng in Engineering Design and is responsible for design of the Surfaceskins products, ensuring optimal and consistent product functionality and quality. Simon has a broad background in design and has designed many products that have been successfully commercialised.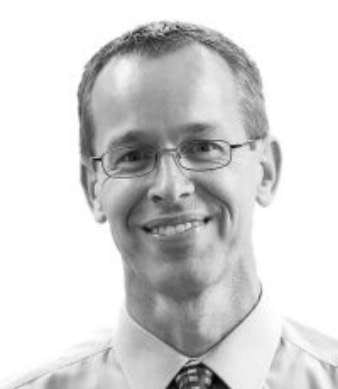 Mike Rogers
Finance Director
Mike previously held several senior roles with Lloyds TSB Corporate, latterly working closely with a wide range of businesses developing and implementing plans to improve business and financial performance.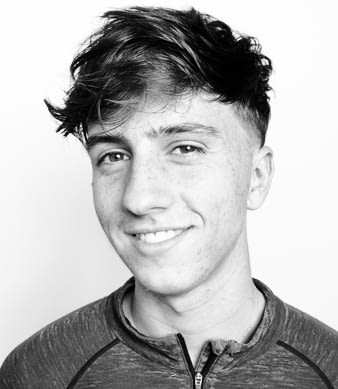 Josh Bower
Production Manager
After managing a team at Barwick's Distribution, Josh is responsible for Production at Surfaceskins. Josh is always looking at ways to improve team building, working together more efficiently, whilst keeping quality and output at its highest possible level.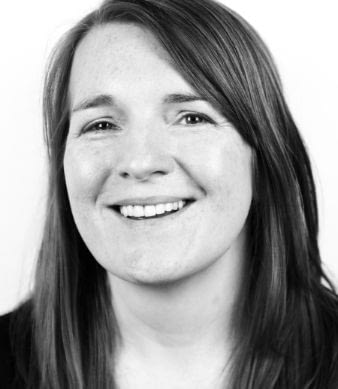 Lisa Mellon
Finance Controller
Lisa has spent the majority of her career in various financial roles at the UK's largest power station. In the last few years, she has been helping smaller companies to improve their financial systems and controls. Lisa is an Association of Chartered Certified Accountants (ACCA) Fellow.
We're hiring