Say hello to our new product.
We've come up with a revolutionary new slimline surface hygiene product that will allow you to help you protect yourself and others! Join 1000's of other users who are new using Surfaceskins technology!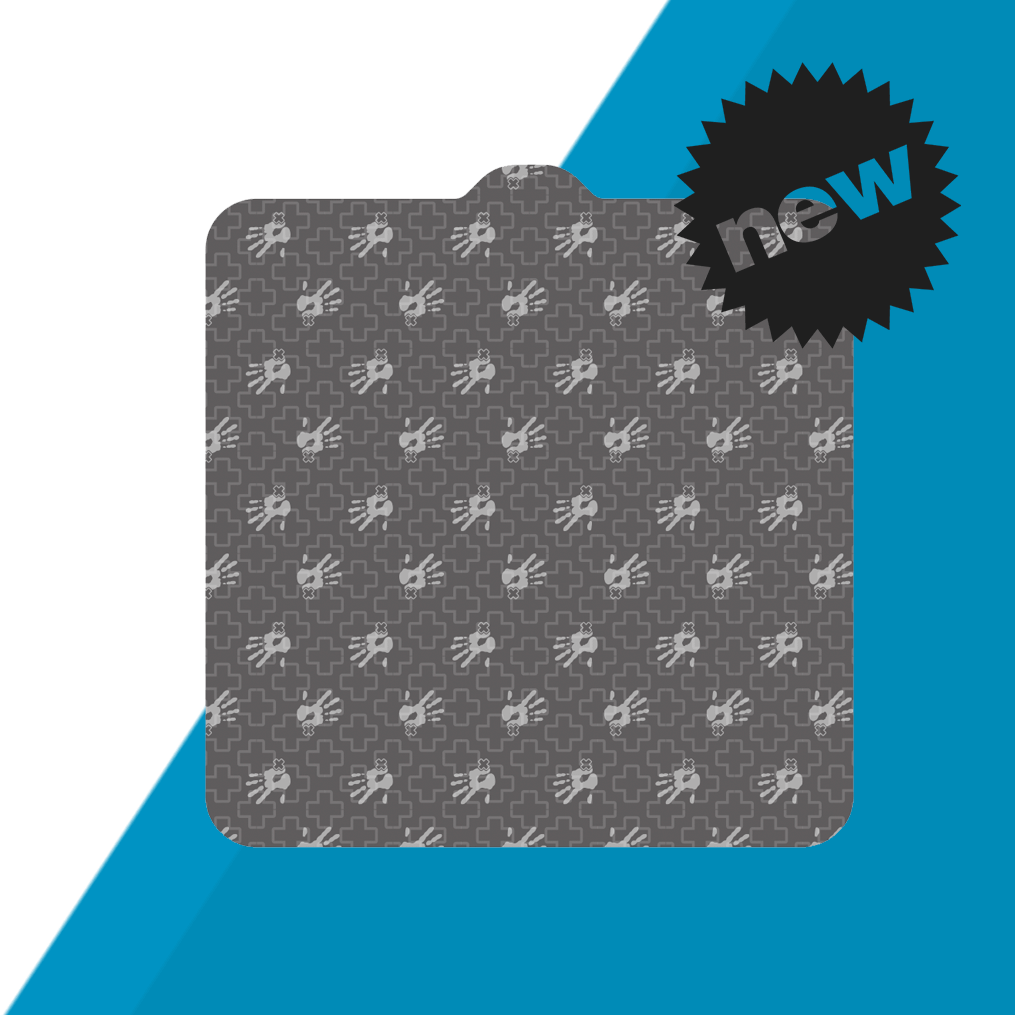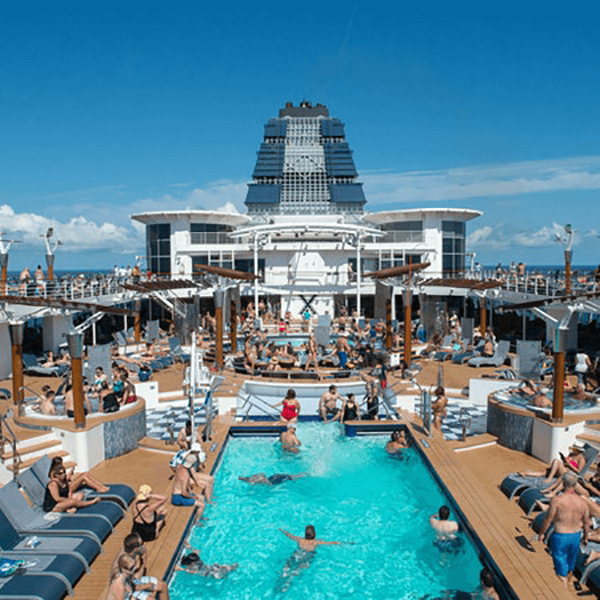 Our Revolutionary Surface Hygiene Product
When we say we have made our product better, what do we mean?
A brand new surface hygiene product using the same world class Surfaceskins surface protection technology!
Redesigned and refined all the components including a new revolutionary adhesive system allows you to stick the product wherever you need protection, door handles and push plates and anywhere else you can think of… time and time again!
All this comes in a new slimline format that will help you protect yourself and others whilst keeping your costs down!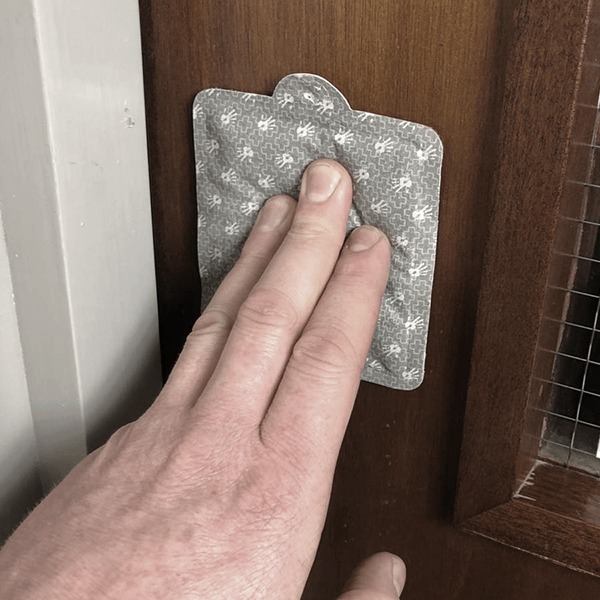 What Is The Infection Control Issue
Numerous studies have identified door handles and push plates as prime sources of microbial contamination.* Although it is possible to reduce germs on standard door handles by cleaning them regularly, even with regular cleaning bacteria were detected on more than 20% of handles examined.
It only takes one person depositing germs on the door plate to potentially put subsequent users (seconds later), at risk.
Alternative copper, silver & plastic based products can take many hours to achieve a similar germ kill level.
Surfaceskins Stick+Protect self-clean in the vital seconds between one user and the next to help stop spread of germs.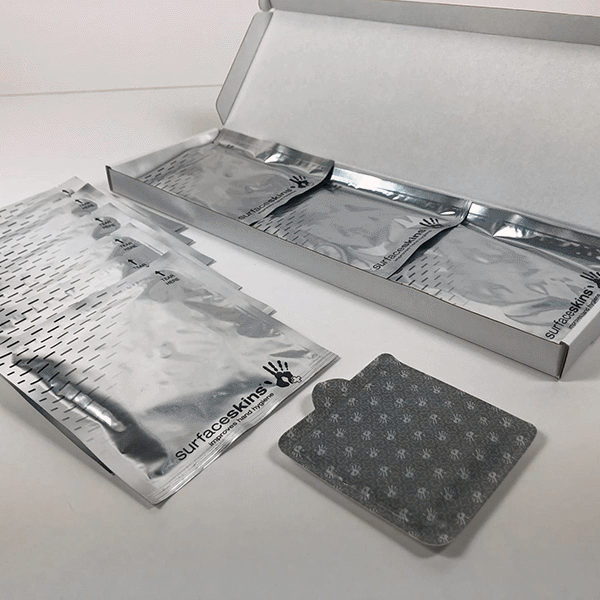 How Does Our New Product Work
Our products are engineered to kill deposited germs in seconds?
Each time the Surfaceskins Stick+Protect is pressed, the micro-valved top sheet releases a small quantity of alcohol gel, to achieve self-cleaning of the top surface in seconds.
Surfaceskins products are proven to promote existing Infection control practices and increase gel dispenser usage by over 80%.
Validated in NHS Laboratories and proven in multiple successful In-Vitro Trials, with excellent performance data & two key JOHI study publications.
Low cost & quick and easy to install!
Try Surfaceskins Stick+Protect Today
We hope you would like to join the revolution and help you protect yourself and others! Give Surfaceskins Stick+Protect a try today…