The Exclusive West Park Hotel in Harrogate providing a superb incite in to the benefits of Surfaceskins in the Hotel and Leisure Sector.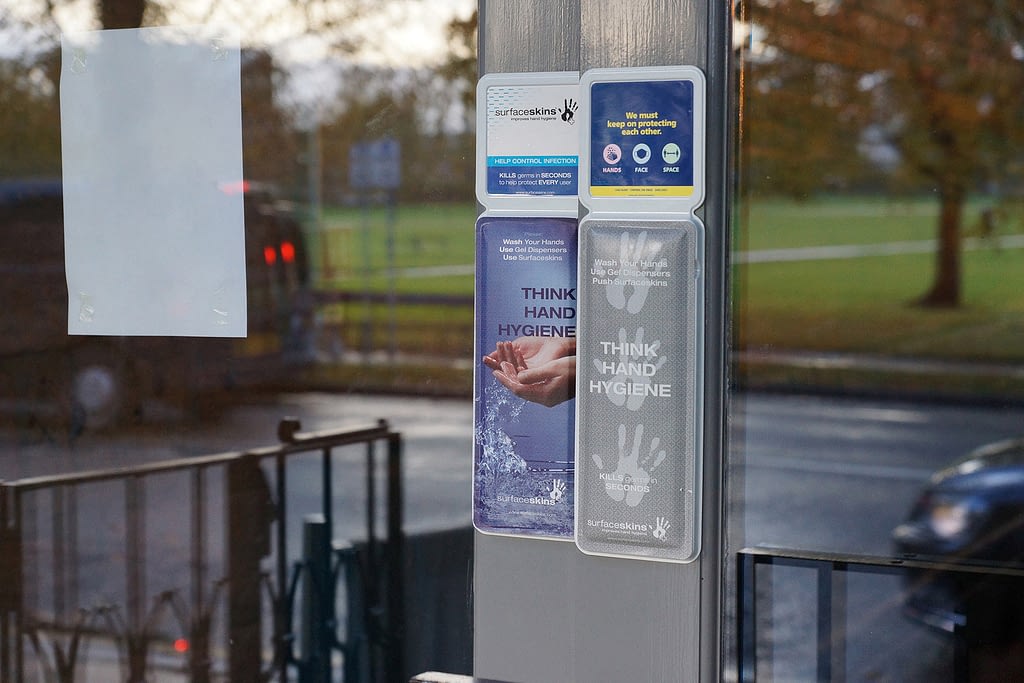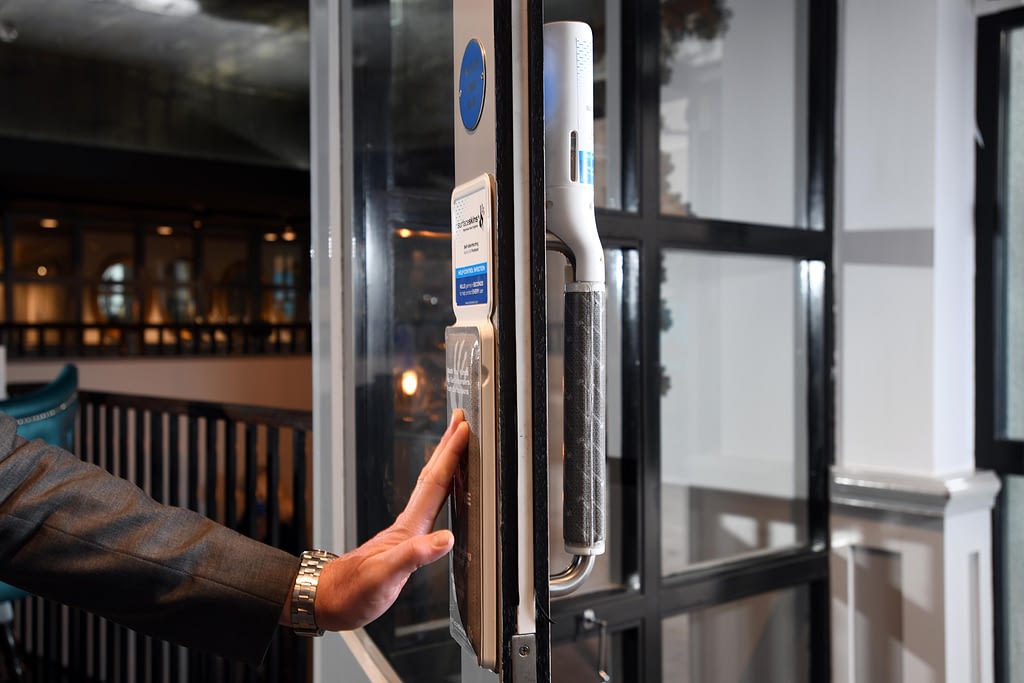 Mr Anthony Blundell the Commercial Manager of the exclusive and stunningly contemporary West Park Hotel in Harrogate, has kindly given an incite in to the use of Surfaceskins from the Hotel and Leisure sector perspective.
Mr Blundell said "Having a healthy team has never been more important than today and here at West Park we take the health of our team extremely importantly which is why we chose to trial and use Surfaceskins in our back of house areas from kitchens, offices, changing rooms etc. to ensure our commitment to the highest level of hygiene and limit the transfer of germs and bacteria on surfaces".
For more information regarding West Park Hotel please visit www.thewestparkhotel.com

#westparkhotel #hotel #yorkshire #harrogate #alcohol#gel#virus#antibacterial#protection#uk#Quality #hygiene #hygiene#bacteria #office #touch #hold #BackToWork#returntowork#office#restaurant#touch#hospital#work#PPE#surgery#clinic#factory#gym#business#events#food#school#dentist#shoplocal#shop #store #carehomes #infectioncontrol #disinfection #innovation #brand