Initial… the global Leaders in commercial washroom hygiene services launch our Surfaceskins range of products!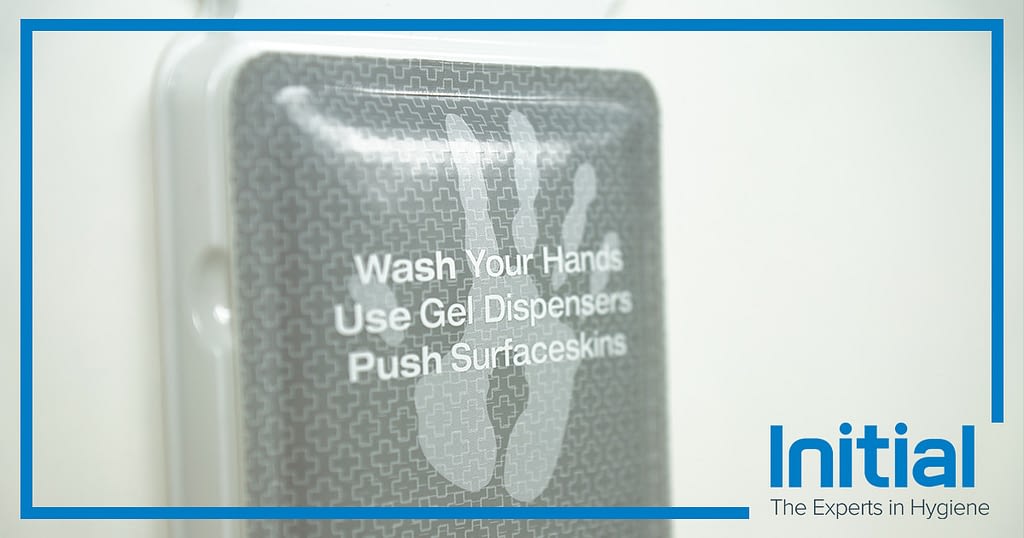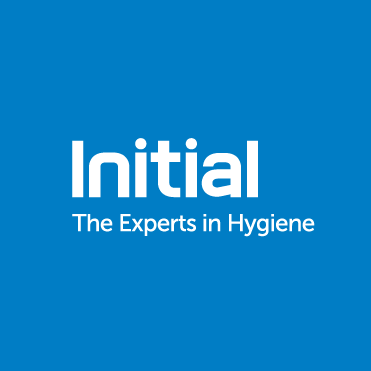 We are proud to anounce that we have partnered up with Initial to distribute our products in the UK.
https://www.initial.co.uk/hand-care/hygienic-door-handles
Do you want to feel safer when opening doors without worry of picking up #germs when you touch the door handle? If so, then look no further than our new Hygienic Door Handle range!
Find out more by clicking on the link. #ExpertsInHygiene
Hand hygiene and surface hygiene are both integral facets of infection control. If clean hands touch dirty surfaces, or vice versa, then illnesses can quickly spread through your site.
Despite a greater focus on hand and surface hygiene, it is difficult for you to ensure that everyone sanitises their hands properly and that surfaces are always cleaned between uses.
With our new Hygienic door handles range we can provide you with two crucial solutions in one product. The push pad and handle release alcohol sanitiser gel between uses, keeping the handle and the user's hands clean every time. Both handles can be easily fitted to any doors to ensure you can easily maintain your site's good hand and surface hygiene.